Dark Fairytales
January 21, 2012
Lovely snow,
Of memories,
Pain is shed,
Through your beliefs.
Silence of the night so warm,
Gentle death,
So slow and sworn.
Flakes a fallen branch or two,
Tears run down the lake of blue,
Grass over hills in slight contrast,
Shadows of beholding wrath.
Calming breeze of peace in heart,
Let that light condemn the dark.
Give last breath to those who weep,
Let life go,
Lay to sleep.
Remorse ever so in tales,
Reddened blood,
Follow its trails.
Such a world is so unkempt,
But is so the way we dreamt.
Such a world we cant foresee,
Life shall be the way it be,
Imagination is the key,
The world that's hidden in such dreams.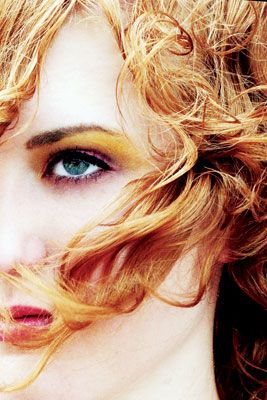 © Rebecca B., Marietta, GA