Fallen Angel
January 21, 2012
Your hair flows
Down your back
I bury my face
Into my hands

Because this beauty
Is too much for me
This grace
Is unbearably...

Fantastic,
Amazing,
My heart leaps
At the sight of you

I hear footsteps
Approaching me
I glance up
And I see

The best thing
In my life
The blue eyes
That make it all matter

They captivate me
I can't look away
You fix that
When you say

"Close your eyes
I'll give you a gift
To prove to you
That you lift
Me as well
Into the sky
You make me happy
So happy I could cry."

And so I trust her
And I close my eyes
I wait, my heart
Thumping

Suddenly
Her arms are
Around my neck
She pulls me down

But I trust her
Oh how I trust her
And the warmth
Of her lips
As they meet mine
The beauty
Of the moment
We shine

And as she pulls away
I open my eyes
She's grinning, a
Twinkle in her eye

"You weren't
Supposed to open them."
Feeling surer of myself
Than ever before, I say:

"I'm not supposed
To love you, either.
But I do
And you know it.

I love the fallen angel
The sun to my planet
The lovely woman
Standing in front of me."

My words echo
Tears pool in
Her eyes
She cannot speak

And so she settles
For kissing me again.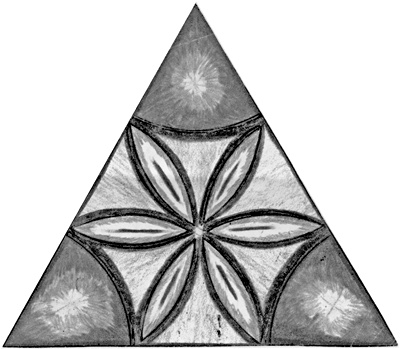 © Amanda C., Eufaula, OK