A Sullen, Yet Peaceful Ending
January 21, 2012
The sullen skies wail, prophesying the end.
I cower as a morbid carriage rumbles towards me,
Petrified by the eminent silhouette of death,
The young girl, a pallid angel
Radiates tranquility, angst, and sympathy,
In a shivery whisper intricately woven
she summons me.
To approach her with bravery,
I mount her carriage ,
terror-stricken as I cross the bridge into foreign territory.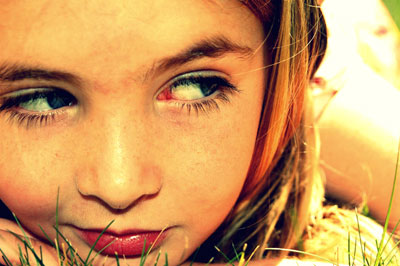 © Katherine A., Hopkinton, NH