Tolerance
January 21, 2012
We are the tolerant ones,
We respect all our siblings under all suns,
All views are given equal weight
And there must be no place for hate.

This is the age of tolerance,
We've almost killed the old ignorance-
All will soon feel the warmth of acceptance
And eat the fruits of our repentance.

And this is our enlightened view,
The modern belief that must be true:
All people equal- they must not be hated
All gods are equal- any may be venerated
All cultures are equal- none can be subjugated
All beliefs are equal- none can be elevated
All truths are equal- they must be tolerated.

And tolerance is the great virtue,
It matters more than what is true.
We'll ignore those ugly little facts
So that no side may go on the attack.

A fact is not important, you see,
Tolerant is now the way to be,
All are equal, all are right,
So that none of us will fight
Wars that always last far too long
To decide which one of us is wrong.

But truth is we can't all be right,
And truth is sometimes we ought to fight,
And truth is cultures can be wrong,
And truth is facts will always be strong,
And truth is all gods are not the same,
And truth is sometimes one side deserves all the blame.

Now we who are so tolerant,
Will listen while you rave and rant,
Provided that in your rambling song
You don't dare call another wrong,
Because we can tolerate anything, forsooth,
Provided that it's not the Truth.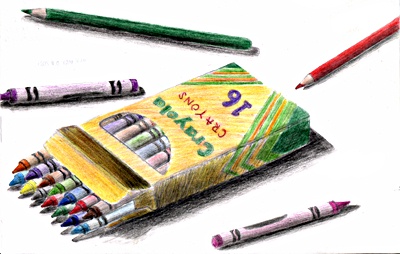 © Dana H., Wichita Falls, TX