For Generations
January 21, 2012
"For generations," the people say,
"This has been the only way,"
Custom is as custom was-
Tradition must be right because
This is how it's always been,
And ancient ways could not be sin.

For generations the old have warned of doom,
If the human flower's latest bloom,
Chose a different path than the old rut-
The box in which man has been shut,
Held down by shackles in horrible condition
Because thus has always been tradition.

For generations yet to come,
That which is must be undone.
The shackles into which we were born,
Must be removed like a stabbing thorn-
Age does not one virtuous make,
And so for all our children's sake,
Old ways must be looked at anew,
Else those peculiar institutions that we do
Allow to propagate what's wrong
And have already endured one day too long,
Shall ever o'er us masters be
No emancipation shall make us free
Spare that which comes upon the day
When we ourselves choose another way.

For generations- one too many-
We've let go of dimes to hold a penny.
Let us look at the world through fresh eyes,
Penetrating the old disguise-
The corrupted mask on a hideous face,
Which in the future shall be our disgrace.
The gilding veneer that keeps dreams from fruition,
Evil's cloak that is tradition.
Let's do it now lest all the nations
Shall blighted be for generations.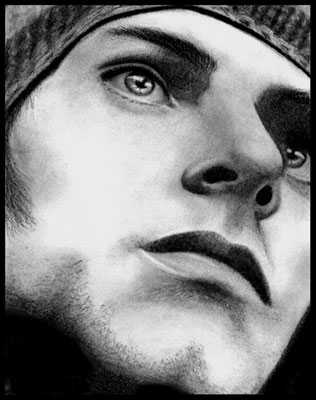 © Anna Y., St. Robert, MO