Last Thought
January 21, 2012
You kill me.

You tear people down;
to nothing.

That's how you live,
induce pain;
Watch them suffer.

You push people around;
You'll never win,
My life isn't your game.

You think your, vital
to me living my life.
Growing old.
Dieing of natural causes.

But you're nothing.

You're inconsequential--unimportant; trivial.
You're nothing to me.

They don't know
what they can't see.
It's very clear,
you can see me.
But I can't stand.

The thought of you?

That's what kills me.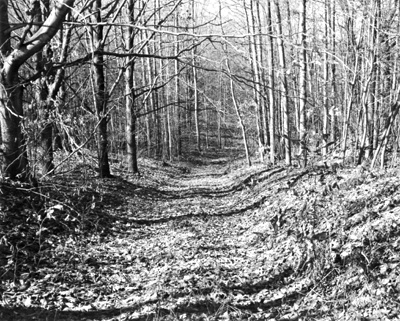 © Nik F., Clarkston, MI