He Says
February 6, 2012
He says that he likes you, he loves you, he wants you.

But a week later he says he's crazy about her.

You knew it was to good to be true, how could anybody ever truly love you?

But then he says, although she still holds his heart, he still wants yours.

You know he only says that so you will have less pain.

Only you know that he will never truly love you.

You know he can see you crying,

But you know he will never do anything to stop it.

He says everything will be OK, that he will always be there to hold your hand.

You tell him to stop, to leave, to just make your pain end.

But he keeps coming back for forgiveness and lust;

But never love.

You know every time he comes back; you will give him the same answer as always;

To just go and to leave you alone.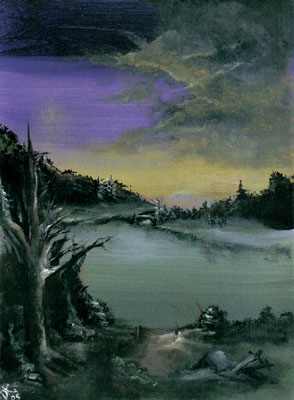 © David K., Birkenhead, UK