green eyes
February 5, 2012
There's something wicked in the green eyes. Something cruel about the emeralds that with each blink sing out
you'll-love-me-you'll-love-me.
Brown eyes fall for tricks like that,
brown eyes fall for boys like that.
Brown eyes try to reduce things to science-
"it's okay, we learned about this in biology, it's all genetics, must be homologous recessive-'
It's silly though, to think like that. I can't reduce beautiful things to science and numbers, no matter how hard I try.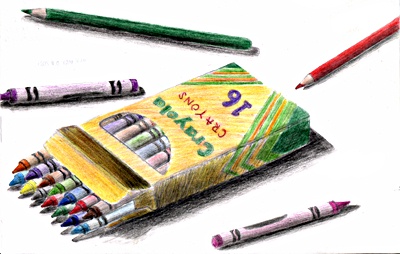 © Dana H., Wichita Falls, TX