What He Did
February 5, 2012
Here
the sky is always gray
and I never stray
from the casket I am anchored to
Oh how did death come so soon.

My heart is beating,
but I do not feel alive
Oh how life used to be so divine.
The sun would drip its luscious rays
upon my head,
and I would smile as I went to bed.

But now the hazy sky seeps over me
And I realize how useless it is just to be.
I wish for the gun to end this pain
I wish for the pills to wash it all away.
But my chains hold me so tight
No matter how hard I fight.
I am left here to stay
For I can never stray

He keeps me in chains.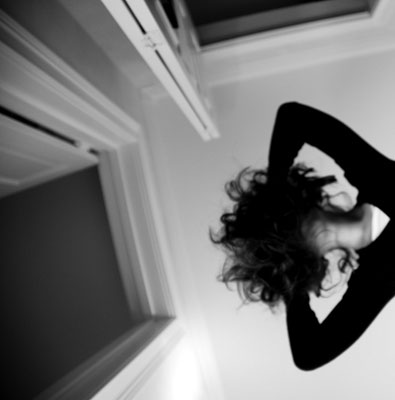 © Sarah M., Blairsville, PA