Not ready to let go .
February 5, 2012
              Not ready to let go<3

     A month without seeing you convinced me I was over you. Thought I could handle being near you. Made me forget all the memories I had spent with you . 
     Now I see you everyday , it'd like I never stopped loving you . I find myself thinking about every possible second I spent with you. I'm suffering because those thirty one days was all you needed to forget my name . I'm waiting for a hi, or a hug , a look , a smile . That means nothing to you . You've moved on I thought I did . But now all I want is you.
          I'm not ready to let go.    
        Not ready to let go of you .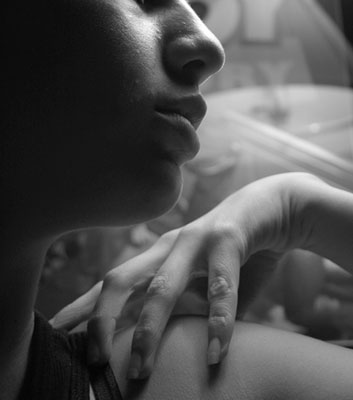 © Rebecca B., Santa Clara, CA