Running
February 4, 2012
No one knows who you really are.
No one understands why you feel the way you feel.
No one even bothers.

You cry all your pain at night.
And plaster that phony smile at day.
Because you know if you try to open up,
Everyone will think you're a freak.

I have that feeling, too.
And it's times like this
Where all I want to do
Is Run.
Just as fast as I can.
To the middle of nowhere.

To the eye of the Storm.
Where chaos is all around you,
But you're as calm as can be.
Where your troubles melt away
Like a burning candle.

And where the only bad thing
Is that you have to come back to the truth eventually.
But until then, I'll keep aimlessly running.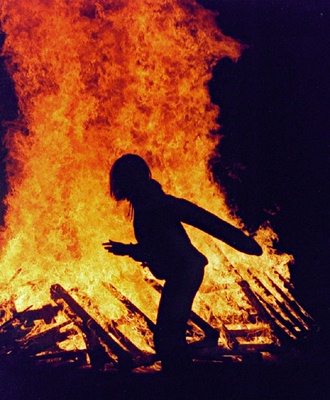 © Hali S., Robinson, IL