Fragile Little Thing
February 4, 2012
Her glowing hair flows down her smooth back. Golden feathers of a long forgotten Sphinx. Skin of beauteous porcelyn lies beneath the sheathes of vibrant auburn-golden strands.

A flutter of eye lid and lash reveal pools of blue ripples, they are deeper than the deepest ocean. lips soft, like the petals of a newly born rose.

Soft, hues of pink with flashes of white. a pink encasement holding pearls ever so bright.

all so fragile yet so strong. full of exuberant life, taking charge of what is to come.


sometimes though this fragile thing gets lost, hurt, or bumped around on this path she takes in life, but no matter the challenge no matter the deeds she has done she will always find love acceptance kindness in my arms.

the arms of one who will truly love her forever.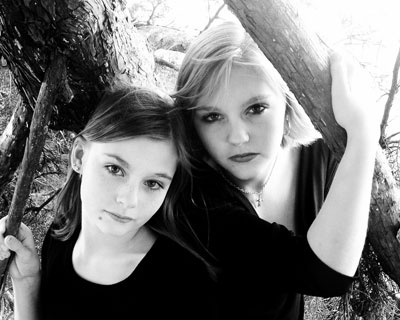 © Emily S., Rayville, LA