Suffer
February 4, 2012
She's suffering in her skin.
No one knows where it all began.
Getting home from work, she thinks to herself 'Time to Relax'
As she steps foot in the door, he hits her with a bat.
She walks down the street, afraid & full of insecurity.
Her father snatches her up and forces her unwillingly.
She wakes up for school , listening to the horrific sound of the fuss
Her mom tell her 'You won't be nothing' creating a bigger fuss.
She tries her hardest to look for an occupation to correct her life,
But she gets rejected, what a hurtful sight.
As these girls suffer through their pain,
With God on their side, strength they will regain!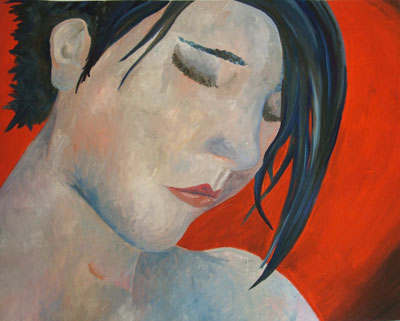 © Lindsay S., Billings, MT