We Hug, We Laugh, We Say Our Goodbyes
February 3, 2012
That morning hug
always made my day.
In class
you joke about the craziest things.
Oh,
how I miss you
My love

When I'm down
you make me laugh.
Walking me to my bus,
a pure gentleman.
Oh,
how I miss your hugs

Those trips to class
they will always last.
I wish,
I just wish
you would come back.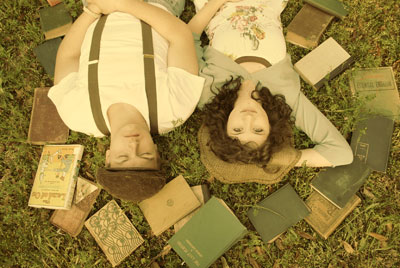 © Gabrielle A., Pensacola, FL