Vines
February 3, 2012
Moments after our latest battle, exposing the jagged point of hate;
Your words shoot into me like bullets,
then burst apart for greater impact.
They plant seeds in my brain.

The seeds grow into vines. That grow down my veins;
till I can't feel anything accept your icy words implanted in my core.

The Plant chokes me and smothers my brain.
Turning my hot blood, into icy slush.
I try to always be what you want me to
Knowing I never will.

Every time we touch
the vines dig their thorns into my soft flesh.
Although my blood is ocean cold it comes out
Red,burning.
Spilling all over your porcelain skin.
Ruining it, making it impure.

Just another reason
Why I will never be
perfect
enough for you.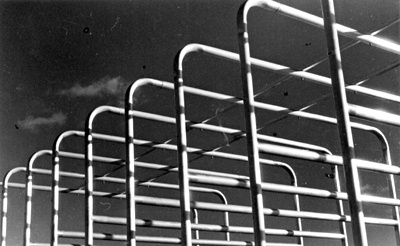 © Steve S., Marblehead, MA