Thinking of You
February 3, 2012
L O V E, a four letter word that describes an extravagant feeling.
You know, the feeling I get whenever someone says your name,
or when the phone rings, I can't seem to shake the butterflies out of my stomach.
With you in my life, baby I'm complete.
Teachers can't seem to catch my attention.
Ax + B = you and me holding hands.
That's my definition of love.
So whenever were apart,
I just want you to know that I am thinking of you.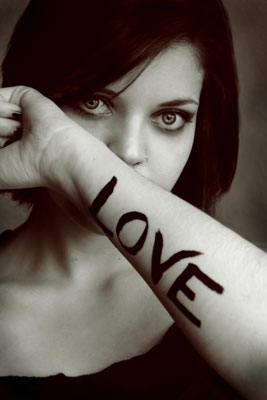 © Michelle B., Blairsville, GA