Passing Glances
February 3, 2012
Since the very first day, passing
glances we exchanged.
You said you loved me, till that very day I saw you with her.
How can I love when I can't trust?
Without a doubt, we could be perfect strangers,
with nothing but a love falsely proven.
There's something about you that makes my heart skip a beat.
Is it your charming looks or your personality?
Why am I questioning this?
All I know is that those passing glances are more than just vacant stares.
They bring back the memories of the love that was once there.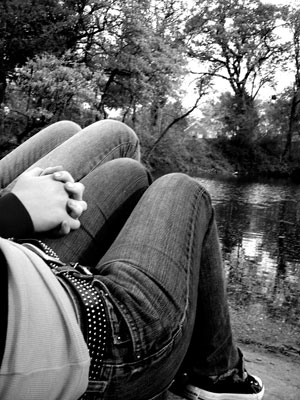 © Lauren R., Edmond, OK