A Poem For You
February 3, 2012
I began falling,
The moment you looked into my eyes.
I haven't stopped.
Not completely.
I was derailed.
By you.
You kept me from falling.
From letting me love you.
I wanted nothing more than to be with you.
I had for a while.
But you ran away.
You left me.
How can I fix this?
By myself.
All alone.
I wanted to love you.
But there was no time.
My heart was ripped apart.
While I was daydreaming,
Humming love songs,
Smiling to myself,
You were leaving me.
You ran away.
It's all your fault.
And now you have me,
Writing bad poetry.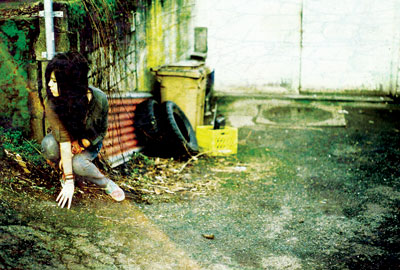 © Hailey J., Lake Oswego, OR