A Lover's Hate
February 3, 2012
Your eyes are like green fire,
Intoxicating, addicting.
Your voice, like the ocean,
Is rough, rippling across my skin.
You have the power to break the strongest of bonds.
Your lips, so soft,
Tilted up into that cocky smile.
Your stance, too confident, too sure.
I want to break you.
To understand.
I want to make you hurt.
Like you make me.
I want you to love me.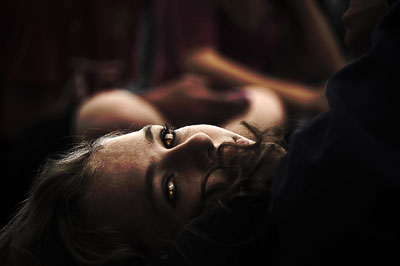 © Calvin C., Salt Lake City, UT