Not-So-Merry-Go-Round
February 3, 2012
Screwing around,
Wanting to drown.
Must life go on like this?
Round 'n Round I go.
Repeating the same thing twice.
I tried to change.
Thought I was over with it.
Apparently not.
Why does this keep happening?
Only I am able to end it.
But why haven't I?
I ask myself these questions.
Over and Over.
Every day.
But yet have I found the answer.
Is it love?
Or just lust?
Do I want it because I'll never have it?
Never will.
Never have.
Never should.
Never say Never.
I know I make little sense.
Stuck on a not-so-merry-go-round.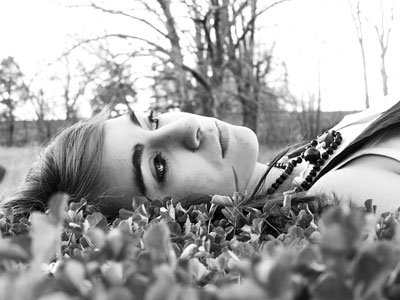 © Jasmine R., Bourbon, MI