A Poem Entitled Fly
February 3, 2012
Alis Volat Propriis.
She flies with her own wings.
That is what she stood by.
She dreamed of spreading her wings.
She dreamed of soaring high above the clouds.
But dreams never got her anywhere.
She was stuck in the reality of her life.
Not quite a happy life.
She was so independent.
No one understood.
She wanted out of there.
But she was stuck.
For the time being.
She knew what she had to do.
Dreams were for the fearful.
Dreams killed you.
So she did what she had to.
She stopped dreaming.
She was me.
Now I know.
To dream is to wish.
And wishes rarely come true.
Dreams?
No.
Determination.
That is what I needed.
The determination to start over.
The determination to spread my wings.
The determination to fly.
That is what got me to where I am today.
That is what led me to you.
I flew.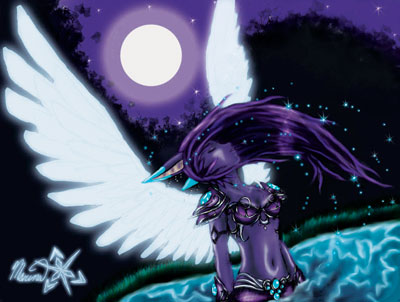 © Kelly K., Fort Collins, CO