The lights that shine in the dark.
February 3, 2012
I've always loved the city at night.
How the lights are the only thing you can see, for miles.
They shine brighter than the moon .
and they make you believe they shine brighter than you ever can.
Those lights, turn the bitter, cold night, into something sweet.
Those lights turn the nerve-wrecking blind world into beauty.
They're direction, they're a reference.
More of a sight than in the day, more beautiful because the world has fallen asleep.
The world is preparing itself for dark all together, but continues to shine.
I'd like to believe life is like that.
Life is favorable during our darkest moments.
Maybe, we love the points where it's bright, and everything shines with a sparkle.
Maybe, we love those moments because we can see everything for what it is.
But what isn't it?
What really is the best part of New York?
Who really is the quiet girl?
How do we know what anything for sure?
Reality, you tell me.
Reality comes from words you speak.
But when it's day time, the peak of the day.
The sun shining, at it's highest point, reminding everyone, this is real.
The sun being a wake-up call to everyone to find inspiration.
Slowly giving up to the night, a purple velvet blanket covering the sky's beauty.
I especially like it when it rains, then a jet black skies awaits. I know it.
It's like night shelters the sky. "You had enough, maybe it's time to shut down for a bit."
It's like how people works you know?
After a long day of glistening like the stars they are, they need to unwind.
They need the spotlight off of them, for a little while.
Even if things are going wrong.
Even if you loose track of home.
Even if you loose yourself.
You can look at the lights that shine in the dark.
You can look at a building, a star, a cell phone.
Because when the sky is darkest you can see the stars the brightest.
So get up, little one.
There's hope.
There's direction.
You find out how strong you are when you fall the hardest.
You are New York City, an attraction everyone takes for granted.
A ragged city, thats been torn apart, put back together, and stepped upon.
But you ask anyone,
a stranger,
a friend,
parent or teacher.
and they will tell you
New York looks better in the Night time.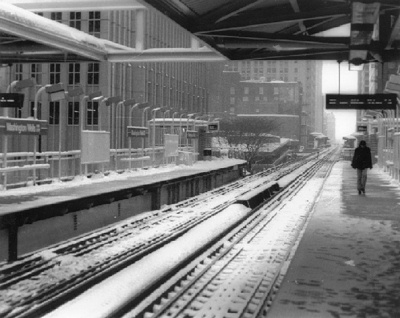 © Al J., Mt. Prospect, IL