An Everyday Smile
February 3, 2012
It only takes twenty-six muscles,
Which is less than it takes to frown--
At least, that's what I've heard.
But it says
"I'm happy"
Or
"I love you".
And hers will make you giggle,
But his will make you blush.
And it's strange that something so ordinary
Can make life
So worth living.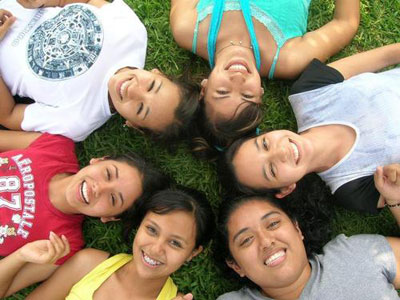 © Ana F., Guadalupe, Mexico