Who am I?
February 3, 2012
I am a survivor.
I am strong.
Many times I feel weak - self-conscious, inadequate, not-good-enough and the like
But when I remember my past
I know I am strong.
I am an animal lover
An artist
A writer
A lover of physics and science
I am a complex person,
Who is interested in many things
And always wants to learn more.
I am a spiritual person
Who loves God and strives to draw closer to Him.
I am a friend
A daughter
A student
A human being, who wants nothing more than happiness.
I am a dreamer
Who lives in fantasy almost as much as I live in reality.
I am not yet everything I want to be
And I will never be satisfied if I stop progressing.
This is who I am, yet
This just scratches the surface of who I am,
And of all that makes me, me.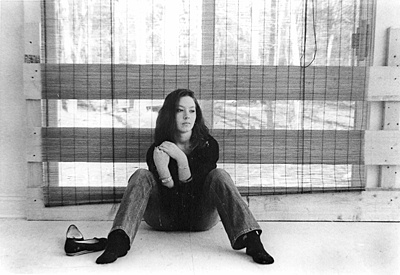 © Crystal F., Marshfield, MA