Gone From My Life
February 3, 2012
Footprints of ours
that fade away in the sand.
Waves of the ocean that
crash over each one.
Making our footprints disappear
as if nothing was ever there.
I sit alone on this cold, windy day
wondering why they have not
reappeared.
It makes me sad to think
about how those footprints of ours
will never be again.
I have tried many times before
to make the imprints of our feet
come back into the sand.
But nothing ever works
to make them stay.
I just wish that I could see
those footprints one more time.
One after the other down the
shoreline of our favorite beach.
Unfortunately I know that the footprints
in the sand are never going to return.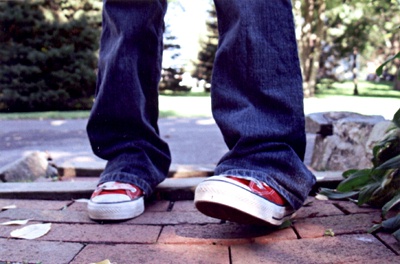 © Sara M., Milford, CT