My night
February 4, 2012
Its always been you whom I share my secrets with,
you who knows me the way I am, and also knows my fears beneath.
With you I don't pretend to smile when actually I want to cry.
its you who gives me comfort when tears just wont stop rolling by.
you have become my best friend, my savior, my knight,
and I know you'll always be there.. my beautiful night..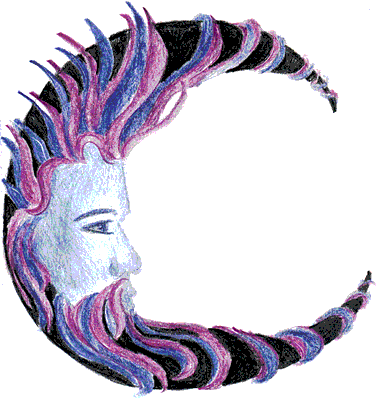 © Vanessa M., Glendale, AZ