The Great Pain
February 4, 2012
Lying under the rain
To numb away the pain
The tears running down my face
A drop,a couple more,taken in its place
My eyes are closed
In that pose
I pretend I can cry
Always asking-why?
They are getting red...
Tired of the sting
I'd rather just shout out and sing!
My eyes are dry
I wish I could just fly
To get out of here
Where the pain is not near.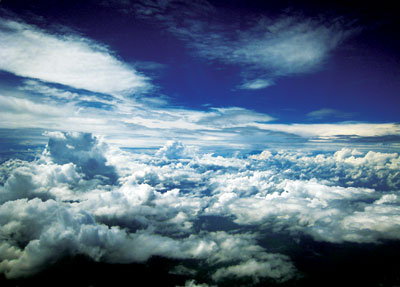 © Jacob W., Oklahoma City, OK