Why Me?
February 3, 2012
Why?
Why me?
Why not somebody else?
Why that?
Why not something else?
Why here?
Why not there?
Why at this time?
Why not another day?
Why won't you answer me?
I need answers, directions, anything
You don't have to answer all my questions
But please answer "why me?"
Just that one question
Why me?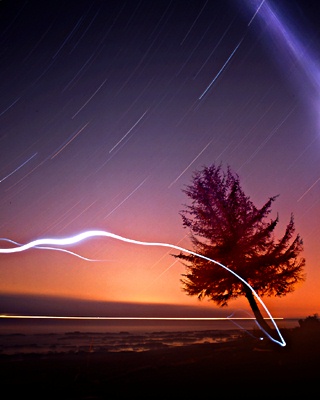 © Joey M., Spokane, WA