If...
February 2, 2012
if a tree falls in a forest and no one hears it,

does it still make a sound?

if i told you that i loved you

would your heart blossom into something beautiful?

if i told you that i hated you

would you feel needles prickle your flawless face?



I have whispered these words too many times in my dreams

for them to penetrate my numbness.

I have seen you walk away too many times to feel anything.

Isolation and coldness are no longer ephemeral.

They serve as constant reminders of my stupidity.



And yours.



If words lose meaning once they are said too many times

do you still mean the world to me?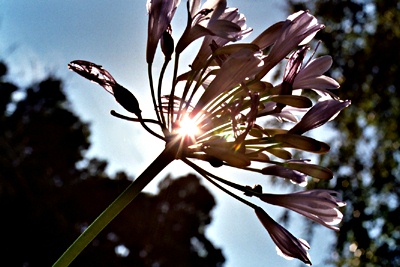 © Brandon W., Redwood City, CA