I wonder
February 2, 2012
As I sit here with you on my mind
I don't know what to do anymore
Who to tell or even love
I wonder why she made it stop
All she caused was hurt
I want to tell you so many things
Things that are holding me back
So all I can do is wonder
I miss you!
I looked up to you
To the things you have done good or bad
I didn't care I looked up to you
I have no choice now but to wonder
Why did she push us a part?
I thought you cared about me
We where so close
We weren't just friends
But more like brother and sister
An older brother to look up to
I miss you everyday!
I wonder if you can see the pain
The pain from you not being by my side
You always said 'just stay strong'
I need you to tell me that again
I wonder if you can see it
See the pain in my eyes
People around me can
So can you see it too?
I long for you to come back
I miss you!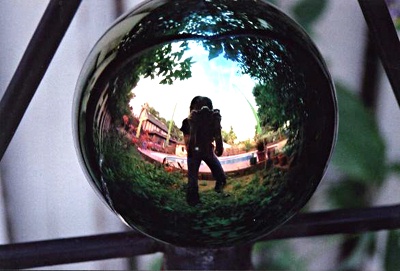 © Alexandra T., Chelsea, MI