Where im from
February 2, 2012
Im from smiles and laughs
Rolling trough the hills
No matter what the worry
Im from spagetti and green beans
Cassrole in mounts on the table
Im from Filmore calm at day to
Middletown settle at night.

Im from playing in bean fields
On hot summer days
Im from sunburns stinging
But so worth the summe fun
With backs that burn like fire.

Im from running into to the arms
Of a loving mamaw
Im from my friends Alexis,Ashlee and Sam who cared
With pets of many kinds from
Dogs and cats to birds.

Im from police sirens everywhere
Because danger surrounds me
As i try my best to keep yo myself
Im from love and care around me
No matter what the problem may be.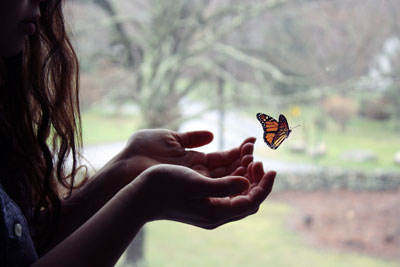 © Sandy H., Woodbridge, CT