words without action
February 7, 2012
Why do our leaders say words so strong?
Then go and do us wrong.
Why do people claim unity?
When we place each other scrutiny.
Why do we yearn for the old days?
Then go and continue our evil ways.
Why do we hope our youth does better than we did?
When we put roadblocks on the road they must tread.
Why do we say meaning what you say is best?
When words without action are hopeless.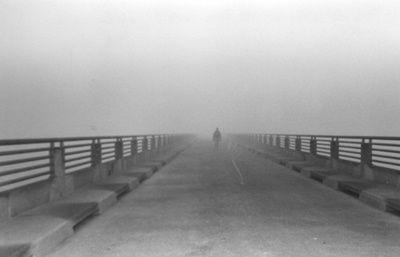 © Becky G.,Westerville, OH