Questions
February 7, 2012
People ask question's
we ask them every day.
We ask whats in the stars and how was the Earth made?

We ask about Stone henge and who killed J.F.K.?
We ask about Communism,Socialism,and Racism as we watch the wars on Earth through the screen's of our television's.

We ask what prophet is right?
Allah,Buddha,or Jesus Christ.
We ask about the mighty Romans and Greek mythology.
We ask about the Aztec indian's and early technology.

We ask about Space and time,we ask about the meaning of life.
We ask all these queations day by day.
But only life can answer them and it will happen in it's own time and in it's own way.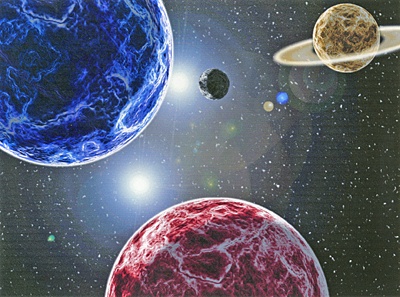 © Alex D., Phoenix, AZ