The man of smog
February 7, 2012
He is the man of smog in the car filled street.
At flowers of beauty his evil vapors eat.
His hands, like tendrils, strangle trees in his path.
His feet smother and turn brown the emerald green grass.
He is the, oil that into the ocean seeps.
He is the sewage, which into the rivers leak.
He is the result of man's industry.
He is mother earth mortal enemy.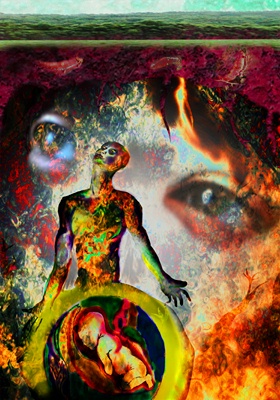 © Tom M., Philadelphia, PA