Battle In Hell
February 7, 2012
Ring the bell.
For it will be your signal to fight.
You have arrived to the pits of Hell.
But mercy will not show you Heaven's light.

I will battle to escape this fiery hole.
I will not weep those wanted tears.
Close the doors of Hell, if you must, but Heaven will forgive my soul.
While others spend eternity burning, I will vanquish all of my fears.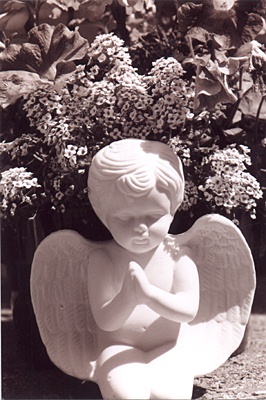 © Laurie T.,Hopkinton, MA