I Fly High!
February 6, 2012
You are my light of my day.
When I am upon your back, I feel like flyin'.
Fast, medium, slow, I fly.
To new heights every time I climb on your back.
I fly.
I soar like an eagle when you run.
When we first met, fire burned in my heart,
I knew that you where the one for me.
I took you home that day.
I still have you my lovely.
My horse, oh my little horse.
Wild and free you used to be.
Now old and frail,
but a fire burns in your heart.
When you run,
You act of a youth again.
I fly.
My dear horse, oh my dear.
I love you till the end of the world!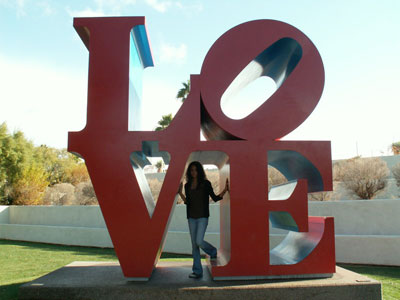 © Shannon E., Glendale, AZ