"Amy"
February 6, 2012
My lonely beloved,

No one would've imagined that a penniless street rat could've held more beauty than Venus herself
That a cold-hearted orphan could've emblazoned her mark deeper than any brand
I owe my life to you
My scarlet haired savior
No doubt, you saved me from the guillotine
For that, I shall be eternally indebted
Gladly, I would do anything for you
My beautiful little girl
Although our time has been short
You have become an irreplaceable presence in my wretched existence
When I look at you, I see a delicate rose, the most exquisite;
I see my Fluttering Butterfly of the Night
But the humans,
They dare to mistake you for some unsightly vagrant
They barge about this earth like royalty
Their pompous noses thrust skyward
Fools! They deserve to grovel
Hardly worthy of being your pet
These humans, they're not like you.
They don't understand you
These humans could never understand,
The girl who's experienced death;
The girl stricken with poverty;
The girl tossed aside by humanity.
But I understand you
And I promise I always will
However, I am but one man
My butterfly needs to spread her wings
I'm tired of the apathy in your eyes
And my heart breaks when you frown
I want you to smile
I want you to only smile
You don't need to open your heart to this world
Because I'm going to make a new world
Just for you
I'll make a world that won't shun you
But love you instead
You'll have friends who will accept you as you are
As we are
We'll be together in our perfect world
For eternity.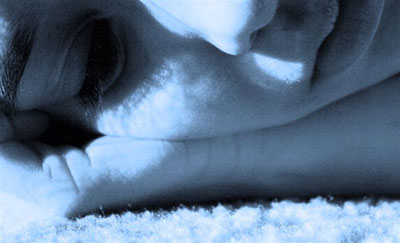 © Paula B., Katy, TX