Where I'm From
January 28, 2012
I am from painted doors,
from a choir of dogs and silent neighbors
from personalized mailboxes and manicured lawns
The thin green shavings carried by the breeze, lining the sidewalk.
I'm from "Don't judge a book by its cover", "it's the inside that counts."

I am from stucco homes and Yucca plants
From the light of luminarias on Christmas Eve.
I'm from the magic of St. Nicholas, The Tooth Fairy and leprechauns
From bandaids and the healing of a kiss.
I'm from the serenity of a dream catcher,
the purple feathers swaying with the breeze of an open window

I'm from ringing phones and paperwork,
From the tired eyes and tired soul of my mother,
shadows under her eyes from sleepless nights.
Shoulders back, chin high
Determination and pride.
The dainty aroma of coffee,
warm against my face as she whispers good morning.

I am from those memories—
that home,
the yellow door.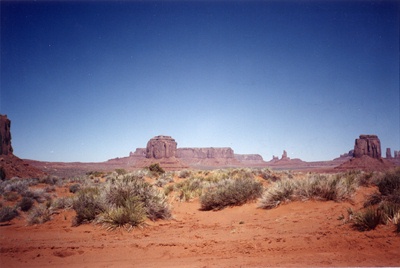 © Andrew S., Milford, CT