New Beginnings
February 5, 2012
You found me wandering down a broken road,
My past holding me down like the heaviest load.
I was drowning in my own tears,
Overwhelmed by my deepest fears.

You took me by the hand,
Lifted me up and taught me to stand.
You showed me that all my assumptions were wrong,
That I'd been in pain for far to long.

You took the time to gain my trust,
The first to show me more than lust.
You helped me off the wing track,
Looking, past everything I lack.

You taught me to love;
Turned a falcon into a dove.
Now I freely give you my heart,
Embarrassing my lifes true start.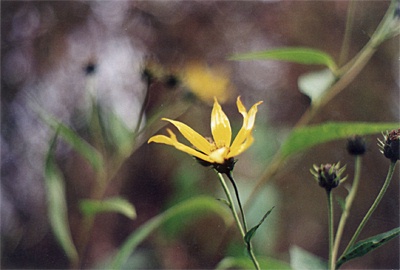 © Scott R., Casco, MI