They Say She Came From The Sea
January 20, 2012
liberation is what she feared Here.
she was Broken. yet no fragments were free.
someone said she smiled once.
they say she came from the sea.

i asked her if she got Cold –
her only dress was Torn.
she asked me what "cold" might feel like.
"i feel Numb", she sang. "i am Worn."

the Water swelled around her one Night –
touched its Polluted lips to her gelid cheek.
i saw the timelessness in her eyes.
but they all whisper that she was Weak.

i saw the Fractures in her Flesh,
in the undulating tides.
i saw her bones in the sand –
and those timeless lavender eyes.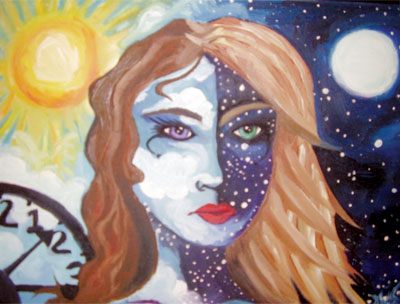 © Amanda S., Attleboro, MA