A Fallen Angel's Pain
January 20, 2012
Out of the corner of my eye,
I can see her watching me.
The one I fell for so many years ago.
The one I left my perch in heaven for.
I've always waited for this day to come.

The day I can be with my lost love,
Perhaps only once more.
The day she is reincarnated,
Into this world of which I once watched over.

Her eyes tare at my insides as she stares me down;
Never looking away.
Perhaps she sees me for what I am.
The monster I fell to become,
The monster that surfaced the day she died.
That day will haunt me forever.
The day a guardian became one of the fallen.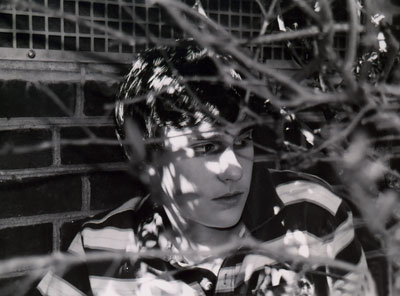 © Kyle W., Pompton Plains, NJ