My Broken World
January 28, 2012
I think of the world as black and white,
its easier to cut through people's lies.
I live in a world of angles and lines,
I see through almost every disguise.

But when things looked all sad and blue,
I made a mistake and looked for you.
you invited me in with the warmest of smiles,
you made me believe we'd walk down the aisle.

the vibration of my phone was hard to resist,
every other time it was something of bliss.
I felt like a joke,
used and broke,
waiting for someone to fix it.

you made me believe in colors,
the hues of purples and others.
but I soon came to realize,
the world you made me find
was unlike any other.

you made me believe in a fairytale,
the land of silver and gold.
milk and cookies,
dreams and movies,
was what I'd come to know.

But as your smile turned to gray,
I realized what I did.
milk and cookies changed,
to fire and grim.
you gave me the world,
just to take it again.

I saw your darkness,
and forgot to run from it.
under your spell,
under your smile,
I took your hand and ran for awhile.

to think this all started
with a vibration on my phone.
a message that broke a heart.
a heart you owned.

so next time when you call again,
remember what I've said.

angles and lines are better than shapes,
black and white is better than gray.
cause all your milk and cookie lies,
only helps me prove my point.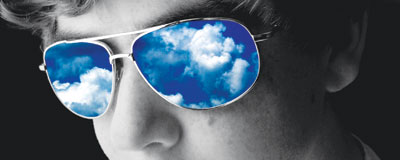 © Joseph B., Mesquite, TX