Remember Me
January 27, 2012
Remember when i was born the dreams you had for me.
Then when i took my first step.
How you could wait until the day i would run.
Remember when the first day of school.
I just walked away.
You cried of joy.
Remember when i cried when the kids were mean to me.
Remember with daddy went bye bye.
You were sad.
Remember you found my step dad.
Your eyes had light in them again.
Remember when i cried when the Dr. told me i was sick.
All those dream we had were gone.
I wont run free.
I wont get married.
I was going to leave before I even got here.
Remember when I was alive.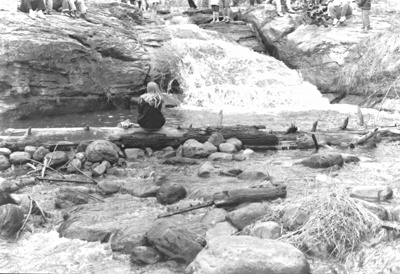 © Andrea E., Phoenix, AZ