I Am America
February 6, 2012
I am a mountain.
I pierce the sky with my height. Last though the years with my might. I stand firm against the worst of weather and quakes. I shall never fall, even when the earth shakes. I am strength.
I am an eagle.
In the sky I find my peace. In my peace I find my grace. In my grace I find pride. I fly without fear. I fly where no one can touch me, where I am safe. I am freedom.
I am a river.
I rage and thrash. I fall. I find peace after the worse of it all. I bend and twist with the land to bring life. I surge beyond barriers. I glisten in the light of the sun, and sparkle under the moon. I am willpower.
I am a horse.
I run as fast as my legs will carry me, my mane and tail billow in the wind. My muscles move fluidly. I graze serenely in the meadow. I am grace.
I am America. I am home.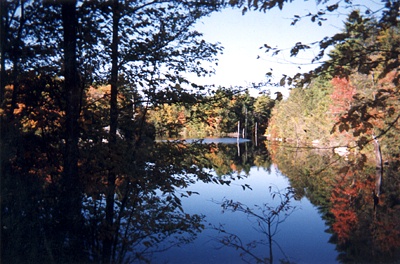 © Jacqueline W., Milton, MA