Green Eyes 2
February 5, 2012
Your eyes are green
Although on my off days I'll remember them as being blue
Back then your hair was blonde and your heart was open
Would it be unfair of me to say your black hair resembles your heart?

I hate you
Because although I'll occasionally forget my Spanish conjugations
And what 8X7 is,
I'll never be able to forget you.

I remember every single day
When you took my sillybandz in math class
And made stories out of them…
You always loved the dinosaur ones the best

The way you teased me endlessly
And talked to me for hours and hours
Helped me through math problems
And smiled when you laughed

You told me I only cared about myself
You're wrong.
I cared about you so much that I was willing
To put up with everything

Do you remember talking on the phone?
How I could never really lie to you?
How I would take your stuff?
I do.

I miss every minute of our friendship
But to be honest, was it really ever a friendship?
Because isn't a friendship only a friendship if there are two people involved?
I don't remember you trying.

You changed somewhere along the way, Green Eyes
And now I don't even know who you are
You shut me out, is this how you want things?
I never thought we'd end this way.

Oh Green Eyes,
When I look back at this,
Will you be a happy memory or a sad one?
Will I even remember you?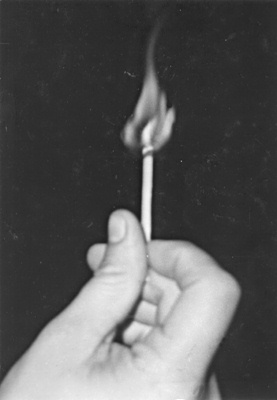 © Stephanie H., Highland Village, TX