Ode to Rangeview
February 5, 2012
My teachers go blah blah blah,
My music goes boom boom boom
What am I learning here?
At this school for the ghetto kids
That tries so hard not to be ghetto
Our neighbor school has a fifty three percent
Graduation rate.
We have an eighty something percent
So would you like to know what I'm learning?
In the best school in our district?

I'm learning how to drink without getting caught
I'm learning how to slip someone drugs
Without the cameras catching it
I don't learn by experience
I learn by watching.
Because I'm white and I'm smart
I need to be ashamed of my race, my intelligence
I'm learning that
I need to be afraid in the halls
I need to protect my stuff
But most of all I learn to not study
Because while I'm I honors English,
Some kids are trying to write their names

I wouldn't call my teachers good
I wouldn't call them bad either
Just tired, maybe. Weary.
They take no joy in their job anymore

I feel for these children who know nothing but
Sex, violence and drugs
Who hear about people
Who don't graduate, but are successful anyways
Like Albert Einstein and Steve Jobs
And they think they can go down that path too
Because society tells us to do our best
And then reassures us we'll be fine
So I'll continue to slack off,
And they'll continue to "hustle"
And we'll be fine
Because we're doing our best.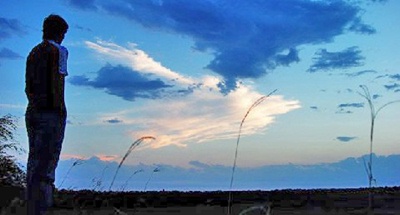 © Stefanie K., Katy, TX