Ask YOur Self.
February 5, 2012
What has the world come to?
Should we be a shame.?
Try to have someone to blame?
We have lost at our own game.!

The government spent all our money.!
To help the rockets in the sky.
They can never come up with reasons.
So they tell us lies.!

They are tearing down our trees.
One day we wont be able to breath.
I wish this was just a tease.

Think about the animals that are hurt.
we are suppose to put them first.
But instead we sit and stair.!
With a glassy glare.
None of this is ever fair.!

So what will we do to be fair?
What will we do to share?
Begin to work in pairs?

We love the earth we are on.
The way we are going it wont be here for long.!
So what will we all do to stay strong?
Come together and all get along?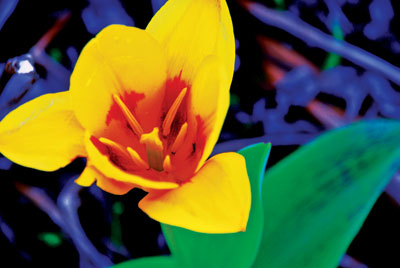 © Hannah B., Princeton, IL