Do Not be Used
February 5, 2012
Love is when you find the right person,
Who takes you breath away.
They see you are beautiful,
Even when you do not show it.

They would never hurt you,
No matter how tempting it is.
They are always there for you,
Even when you do not want them to be.

They always know,
When you are crying,
And how to make you smile.

At the moment you hug,
They realize they hate letting go.

They make every excuse to hold your hand,
Even around there friends.
When you are with them or when you are not,
You know you are the only one they want.

Lastly,
But most importantly,
He does not like you
Just to take a free ride.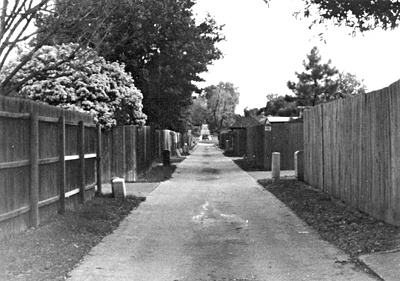 © Jaycee R., Lewisville, TX