I Wish
February 2, 2012
I wish someone would here me cry
And wonder why?
I wish someone would hold me tight
And say there's no reason to fright,
I wish someone was here for me,
And feel what I feel and know I'm not mean.
I wish they could see me
And feel what I hurt and what I need,
I'm crying inside I'm hurting outside.
And they will never never know
They probably think I'm just for show.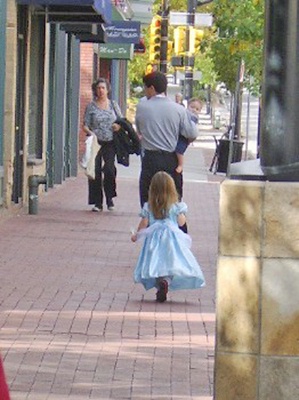 © Kristen T., Tulsa, OK