You're Lying
February 2, 2012
You're lying to me again.
You said you're sorry, but are you really?
How many times have you said
These empty words?
All you do is SNAP.
SNAP at me again
And my nerves will BREAK.
I can't take it.
All you do is YELL
SCREAM at me at the top
Of your lungs.
How are you my friend?
I am STRONGER than this.
I don't take this
Lying down!
I'm leaving.
You're still SHRIEKING at me?
I can't hear you.
Consider me
GONE.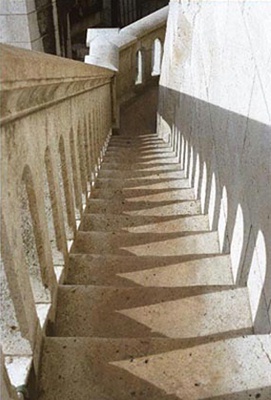 © Christina W., Towson, MD